Welcome
to the web site that is intended to bring together the members of 51 Field Squadron who served between the years of 1965 and 1972. That is not to say that members of 51 Squadron from other eras are not welcome but the Squadron has undergone many changes and these are the only years that I can speak of with some authority.
If you would like to contact me Click on the Black ant.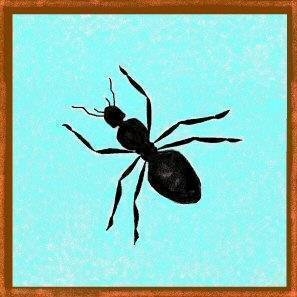 some times it takes a while to work so give it chance to fire up
Whats on the Site.
Pages about 51 Sqn and a bit about the places we visited.
A page telling you a bit about myself
Picture pages with plenty of more space for more photos as they become available.
Newsletter page.
A bit of a blog to wax lyrical about this and that
Then there is a roll call of the people we have contact with. Check it out and maybe find old mates.
A free Ads page for ex 51 Sqn to advertise their wares or sell any unwanted Christmas gifts
Obituries Page. Sad to say inevitably some of the lads have passed on
A page to tell stories about the Squadron I have started this off with one about Labuan
Of course this is not an official Royal Engineers site so any opinions that I or any other contributors make are our own opinions and reflections.
I need new Photos, Stories, sketches newspaper clippings of anything to do with the Squadron so that we can share memories. For instance does any one have a photo of the day we got the freedom of Ripon or the newspaper clipping. Or does any one have photos of the lads playing Football or Rugby. After all we did have really good team at both sports.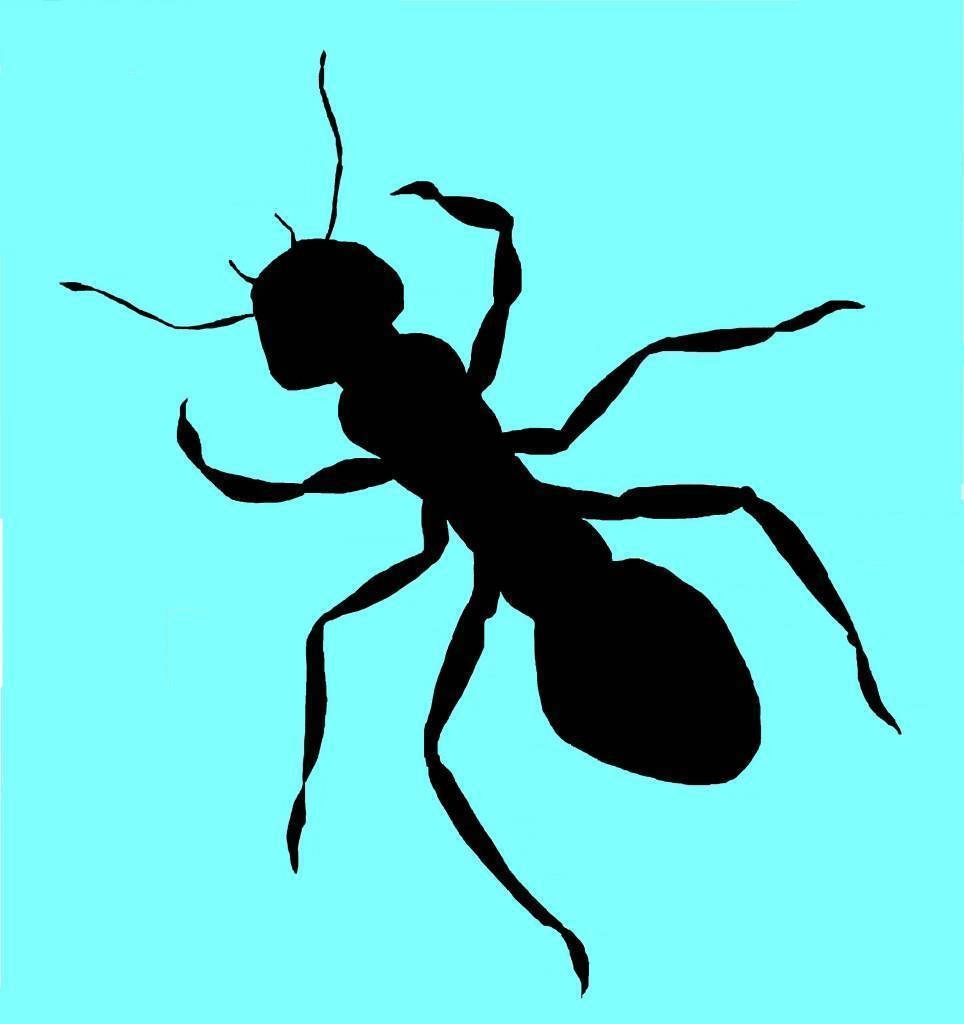 The Black Ant I spent a lot of hours painting the black worker ant on sky blue background on to the sides of various trucks, land-rovers and plant equipment. It got so bad at one time that I actually dreamed about them. The black ant was originally a logo of 5001 Squadron RAF and we inherited from them.
When we arrived at Waterbeach it was a bone of contention that we were the only Squadron with our own logo, and there was a move made to prevent us using it. The OC presented the argument that it gave us a sense of pride and bonded us together and any attempt to remove it would have put a dent in moral. The end result was the other Squadrons at Waterbeach started to paint their own logos and we got to keep ours.
I have seen various versions of the ant since then but the one shown through out this site will be my own version.
There were two versions of the black ant on the badges of 5001 RAF Airfield Construction so that may be the reason other people have different ideas of the way the ant should be depicted.