This is a page for any one who has a few nicknacks they would like to sell on. Or if you run your own little bussiness and would like a bit of free advertising. It is not a page for large comercial firms.
For all your telecomm needs contact Bill Renton he can get some very cheap deals. Much cheaper than most of the big players in Telecommunications. www.billrenton.acnrep.com
Find out how you can call FREE around the UK and 48 counties around the world FREE, and you can even call mobile for FREE in 16 countries. Get rid of the old house phone bill and use the Iris 3000 Video Phone for £9.99 unlimited calling, get rid of your expensive home phone now call Bill on 07860868144 or email billrenton@acnrep.com
Frost Distribution
Telephone 0113277 2733
Pete Edwards does deliveries all over the UK And Europe.
Frost Distribution is the Firm he is contracted to
mail@frostdist.freeserve.co.uk
Need New furniture or Repairs to Quality Furniture
Mike Scott does Regency reproduction Period furniture and can repair older
quality furniture. In the Northampton Area
Phone 01604 620499
Need a Mobile lift to reach those awkward roofs etc?
Check out Bill Ludbrooke in the Cambridge area
Need Security in the Oldham area try
Allan Sutton
All your printing needs
from Chris Ellis at ACE PRINT
Labels,Flyers,Booklets and Sheet music printing in the greater Leeds area
Item 1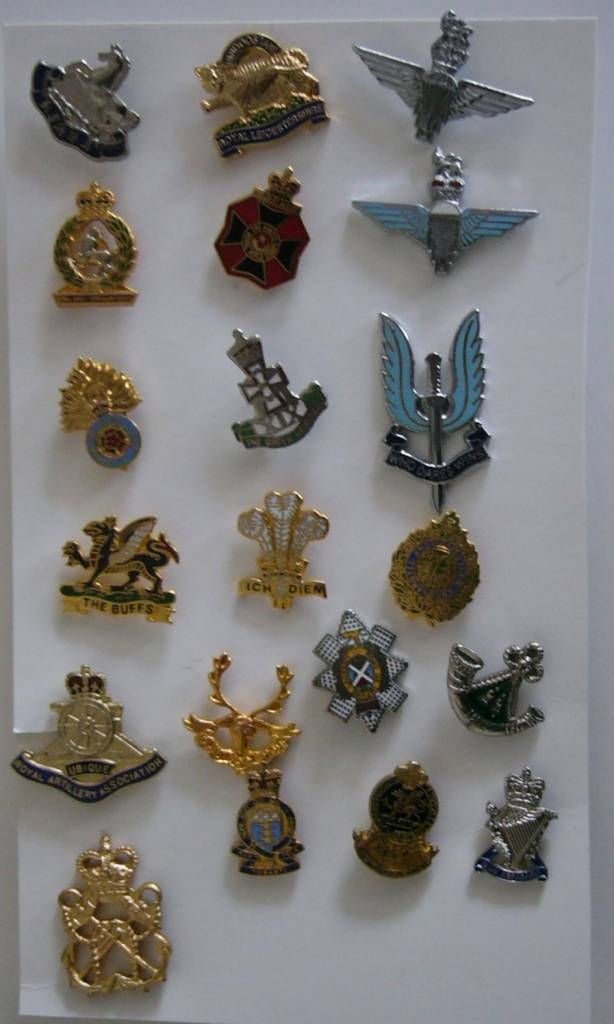 Military Lapel/Pin badges
Or 50p each
Payment by cheque For details alan.baker0227@googlemail.com
Quote Item Number and give address for delivery.
Item 2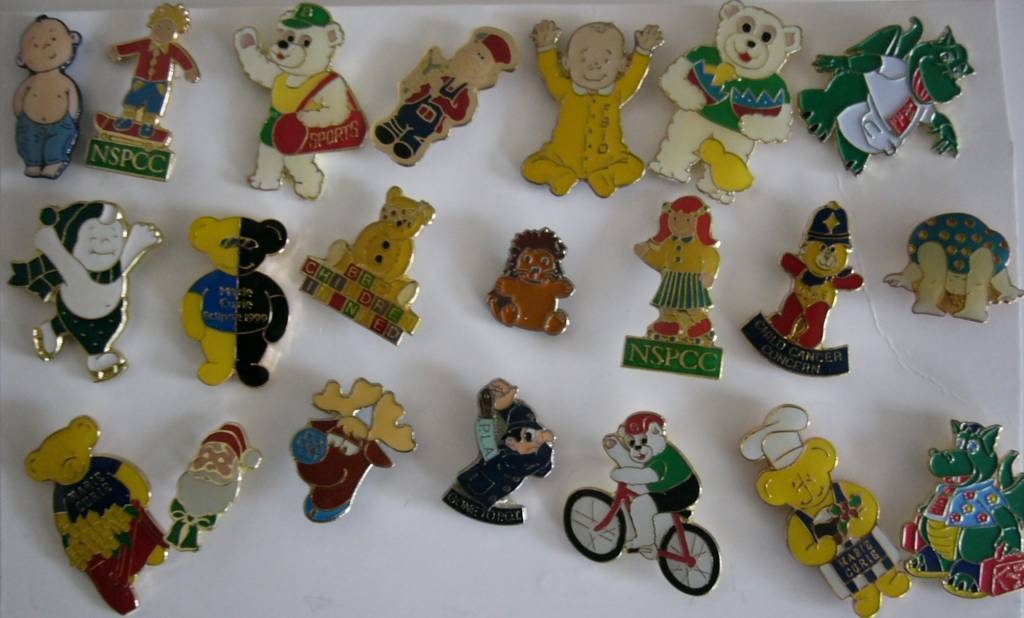 Charity Lapel/Pin badges 50p each

Payment by Cheque For details contact

Quote Item number and give address for delivery.

Item 3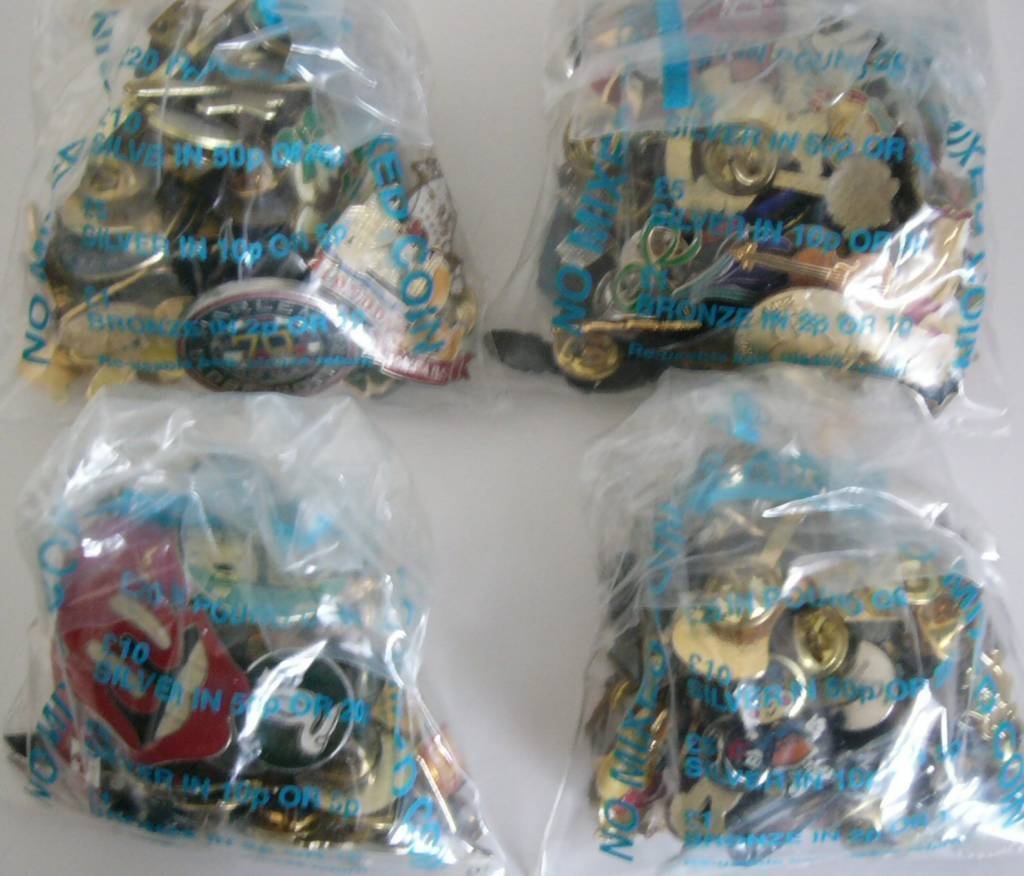 Packets of Assorted Lapel/Pin badges minimum of 40 badges

per bag. £10 per bag.

Payment by Cheque. For details contact

Quote Item number and give address for delivery.